Want to talk? We are all ears...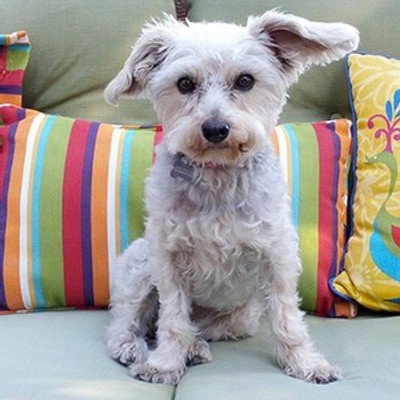 Hersly Wines
PO Box 5491, Napa CA, 94581
T | (707) 681-5860
E | info@herslywines.com
Unfortunately Hersly Wines is not open to the public. However, let us know when you are visiting the Napa Valley. We would love to meet you around town.